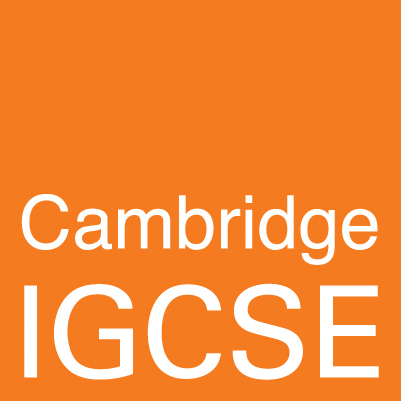 Secondary School students from 5th and 6th year have started their IGCSE season 2016. Exams on 8 subjects will be administered at our school during October and November.
Glasgow College hosts 90 exams this year and we are all full of expectations to successfully walk through this assessment period.
This is a time when we all have to go through much compromise, work and commitment.